INTCO Environmental Protection Machinery Creating GREENMAX
INTCO environmental protection machinery Co., Ltd was founded in 2010. The company focuses on researching and manufacturing renewable EPS foam recycling machines. And their main products is EPS foam compactor and densifier.INTCO is now an integrated group comprising manufacturing, research, sales, trading and investing.
GREENMAX Offered by INTCO is not only providing the technology of EPS foam recycling but also set up a complete EPS foam recycling system. INTCO purchases back high-quality EPS at the market price from all over the world, and then transports the expanded polystyrene to INTCO Malaysia. We make the waste EPS into PS pellets, and then use them to produce beautiful frame products. Here are our factory pictures.

GREENMAX Factory: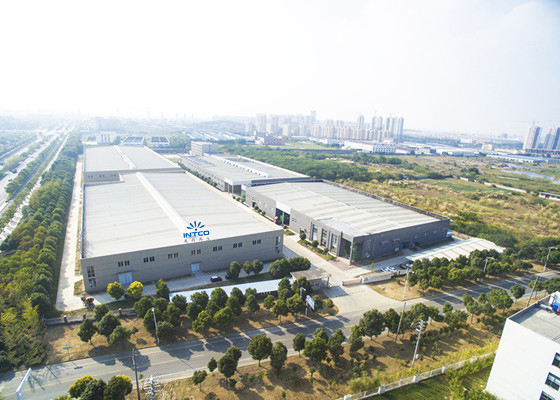 GREENMAX Machinery: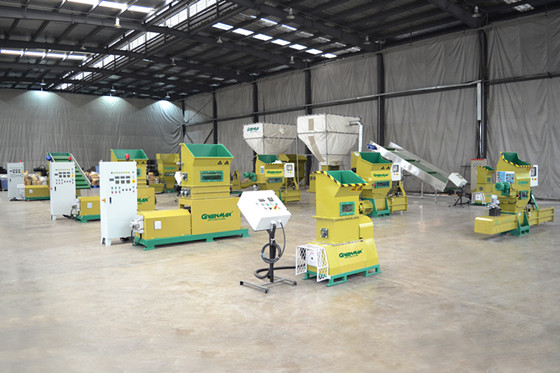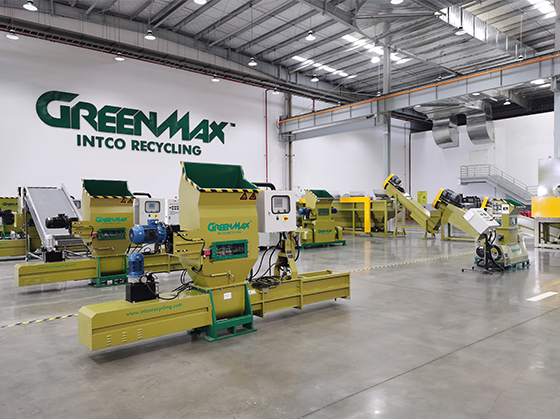 GREENMAX Certificate: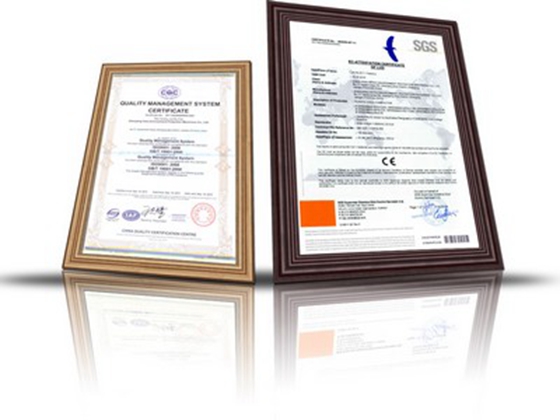 GREENMAX Styrofoam compactors and Styrofoam Densifier machine have been sold to more than 70 countries and regions