How To Recycle Polystyrene Insulation
What is polystyrene insulation ?
Major applications of polystyrene include insulated panel systems for use in floors, walls and roofs of domestic as well as commercial buildings due to its lightweight, strength and thermal insulation characteristics. Polystyrene insulation provided cost-effective high-performance solutions in the building and construction industry.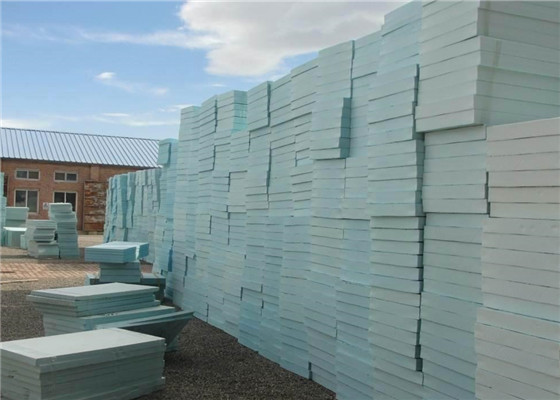 EPS, named Styrofoam, is also well proven in civil engineering and building applications where its inherent strength means it can support structures such as roadways and railways with complete ease.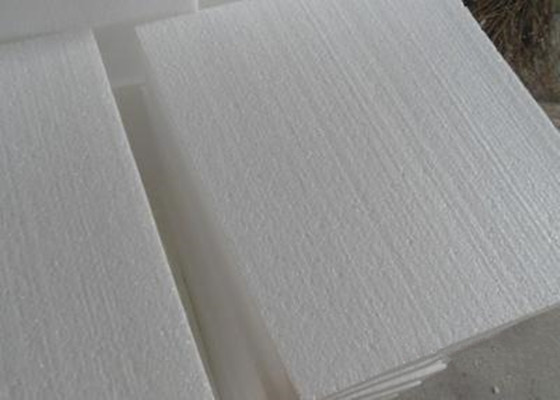 Just like the production of any other products, there would be substandard goods and leftover bits and pieces. In building and construction, these become waste polystyrene. It's pitiful to throw them away as garbage and landfill, which would also cause white pollution. Therefore, Styrofoam insulation recycling is necessary. However, it needs large space to store the waste polystyrene insulation and Styrofoam scraps because it is in large volume.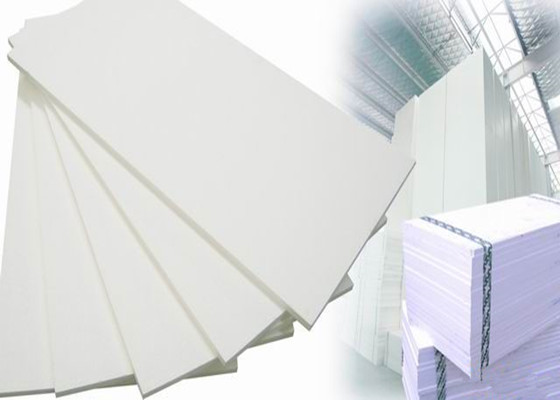 The advantages of Styrofoam insulation recycling include:
1 save you time, money and labor.
2 reduce Storage space and less jobsite waste
3 is environment friendly
4 High density and security, no fumes, low utility consumption
Is there any solution to help to recycle Styhrofoam insulation? Yes. GREENMAX recycling machines can come to help.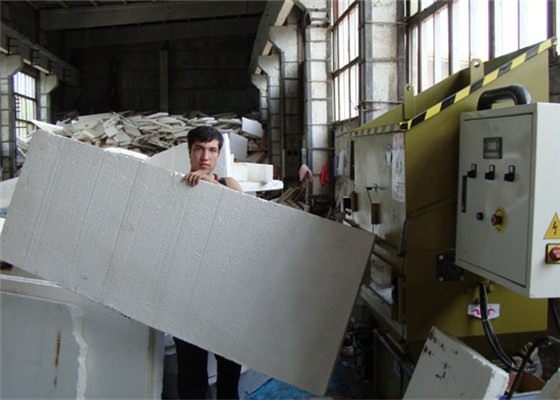 The solution of Styrofoam insulation recycling
GREENMAX APOLO Series is a good option. It could compact waste polystyrene insulation and make the tight compacted Styrofoam Construction Panel blocks are much easier to handle and can save storage and transport spaces and costs.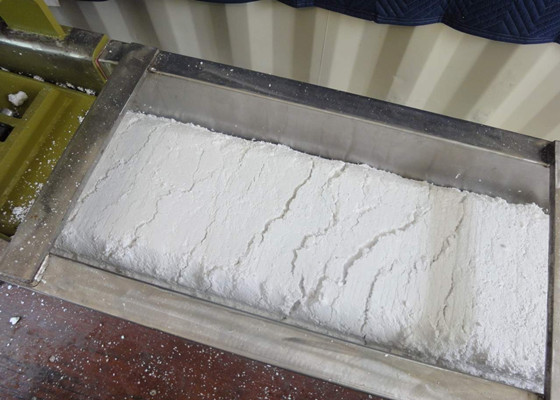 Of course, GREENMAX recycling also offers another great method to recycle polystyrene insulation. It is a Styrofoam densifier. Many consumers in difficult countries, after the use of Greenmax MAR Series of hot melting equipment, give praise for machines as the excellent operation processes and high-qualified after-sale services. After a process of shredding, heating, and extruding, the foam can become the densified PS ingots.