External Wall Insulation (EWI) boards Recycling
What is External Wall Insulation?
External wall insulation (EWI) involves the application of insulation and a new render coat on the outer face of the existing external walls of the building. It is a proven and effective method to improve the heating energy performance of houses and apartments.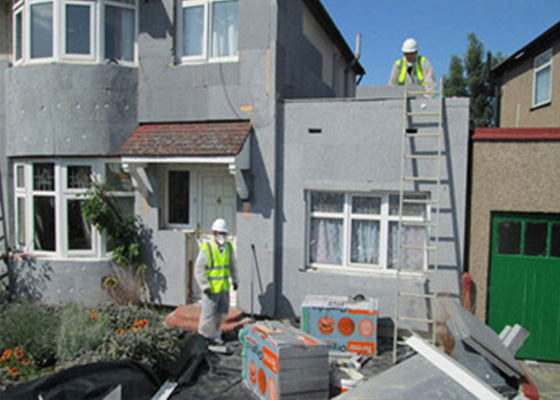 For example, In Ireland most houses built with brick or concrete walls are suitable for EWI, so external wall insulation is widely used on buildings with timber or steel frames and achieved extremely high-performance insulation standards in Europe.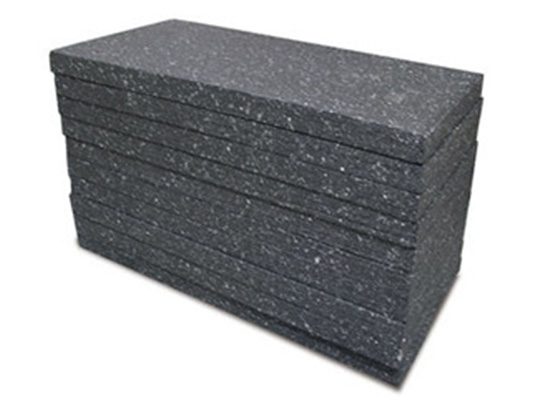 External Wall Insulation recycling problems:
With the widely used in construction and building industry, a lot of waste external Wall Insulation left. The main material of External wall insulation (EWI) is polystyrene such as EPS. These waste external Wall Insulations are probably thrown away pitifully instead of selling them to wastes recyclers to make money. What a pity to let this free-cost, stable-sourced, and large quantities of recyclable EWI boards turn into useless and environmentally harmful wastes. Is there a perfect solution? Yes! Greenmax Recycling machine can solve all these problems.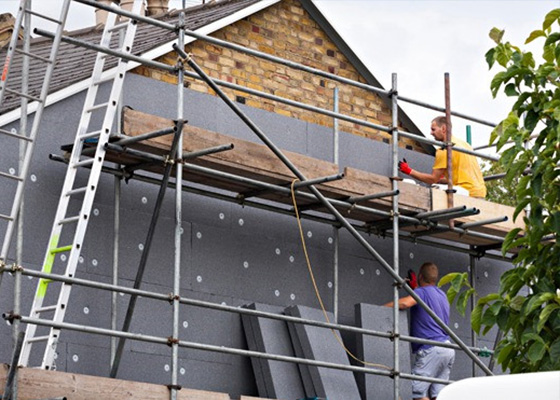 External Wall Insulation recycling solution:
A. Cold Pressing
GREENMAX Recycling machine Styrofoam compactor APOLO Series is applied to insulation board. It could compact waste external wall insulation (EWI) and the tight compacted EPS blocks are much easier to handle and can save storage and transport spaces and costs.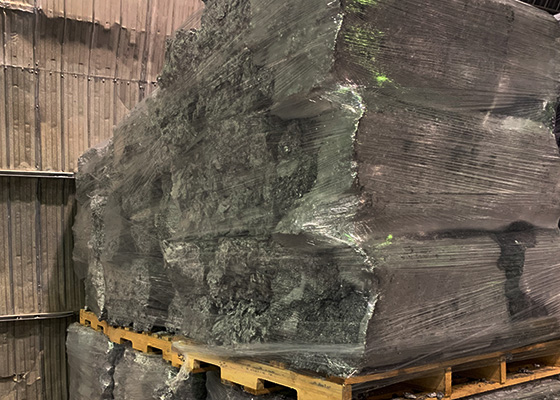 The external wall insulation factory can save much space and energy thanks to the GREENMAX compactor equipment. And they can get extra pay from selling the compacted EWI blocks, which can be used to enlarge their business. This is a green business with earning money and environmental protection done at the same time, isn't it?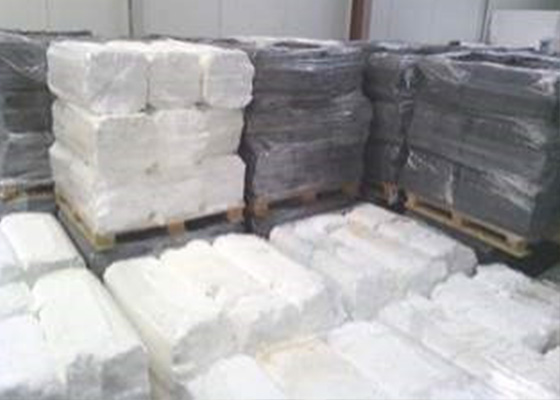 B. Hot Melting
Another set of GREENMAX Recycling machine Styrofoam densifier MARS Series is also applied to the insulation board. After a process of shredding, heating, and extruding, the external wall insulation becomes the densified PS blocks like stone, and volume reduction ratio up to 90:1. So the compression ratio of MARS is higher than APOLO.