Australia EPS Factory Compacts EPS Insulation Boards
EPS has a good function in heat insulation, as well as
XPS
, so they are widely used in the heat insulation system. Many EPS factories manufacture EPS insulation boards, and they would also have some low-quality products that are unable to be sold out. In this situation, EPS factories usually choose to recycle these waste EPS boards to give them a second life.
An Australian EPS factory became our customer and bought
GREENAMAX EPS Compactor
to deal with his waste EPS boards. This is an old type of GREENMAX machine, the feed hopper of which is suitably designed for throwing waste plastic in the shape of board. In this way, staff can work with this machine effortlessly and effectively.
GREENMAX EPS recycling machine is really a good choice for EPS manufacturers, Factories and others who need to do EPS recycling. The highly densified EPS blocks are much more space-saving and cost-saving than the lightweight EPS boards.

Waste EPS boards: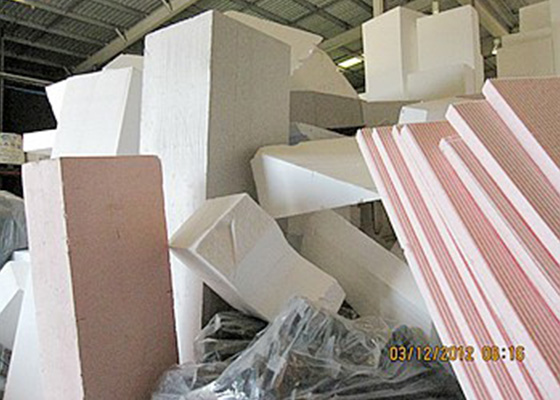 Waste EPS boards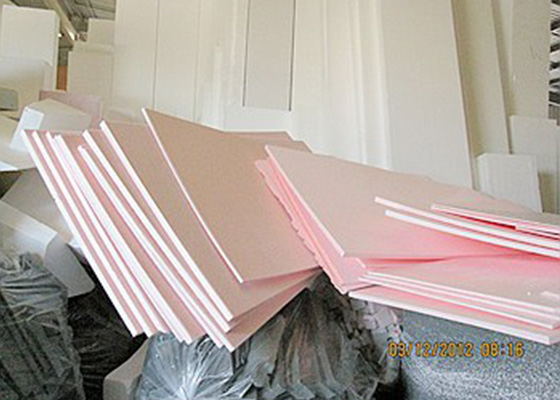 GREENMAX machine: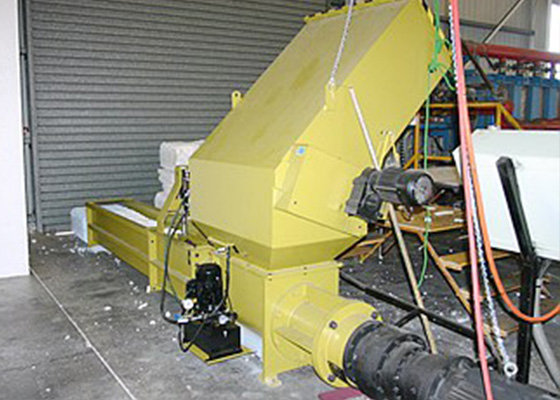 Special feed hopper: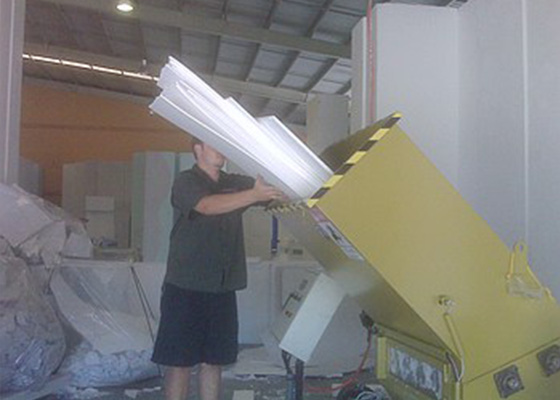 Highly densified EPS blocks: