Recycling Waste EPS Dust Densifier Melt Machines
Details and the use of EPS dust:
EPS or Styrofoam is widely used for insulation and product protection material. The EPS material products such as home appliances and surfboard manufacturers are using styrofoam material as core material to prevent product damaging. During the production, EPS offcuts have to be dealt with as well as with styrofoam dust from the CNC machine. The EPS products manufacturer usually collects a lot of waste EPS dust. How to handle and recycle the EPS dust? Greenmax Recycling provided an excellent method to deal with waste styrofoam dust.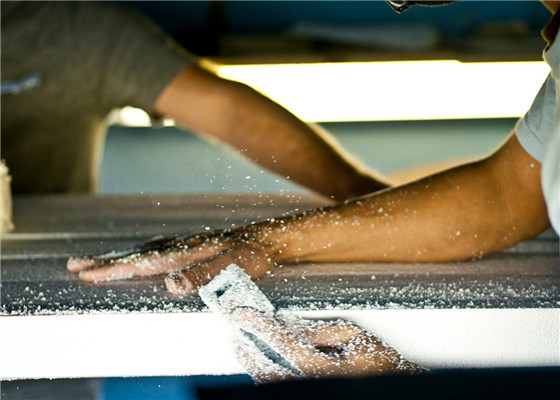 EPS dust can be handled by Hot Melt Densifier Mars Series machines to recycle expanded polystyrene (EPS) dust.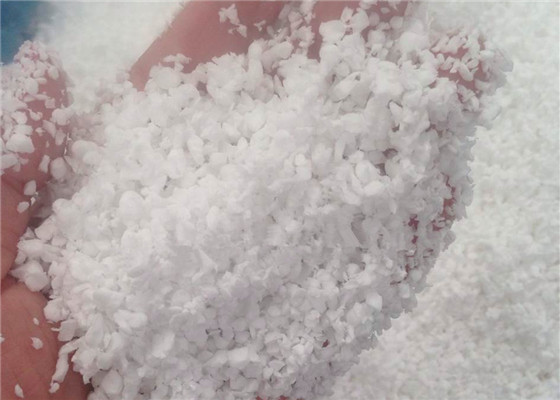 The EPS dust melting process:
You can feed the machine with pure EPS dust, also you can feed it with EPS packaging mixed dust. Waste EPS dust will be melted after heating. Then the melted EPS dust will be squeezed out and then will be shaped after cooling. After a process of heating and extruding, the styrofoam dust becomes the densified PS ingots, At last EPS dust will be made into pellets.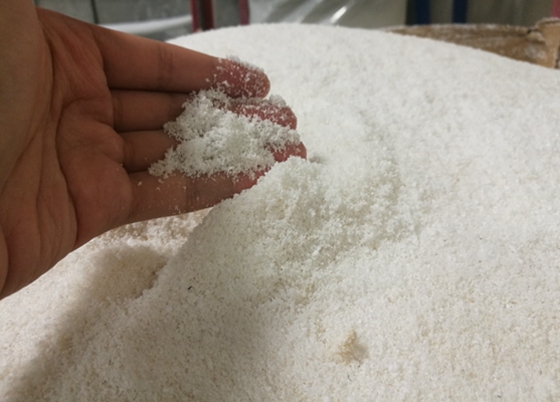 Why choose GreenMax Mars EPS Dust Recycling Densifier:
1. Suitable for all kinds of polystyrene foam materials, and the applicable material is above.
2.Occupy less space as Mars can melt the EPS dust into dense blocks
3.Competitive price in market with high quality and excellent after-sale services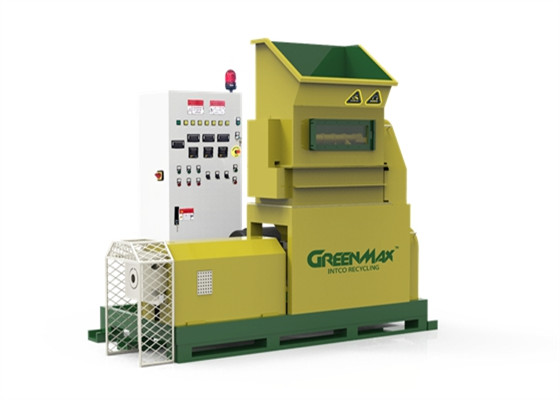 Benefits the buyer can get from buying our machines:
As the biggest end use of recycled styrofoam dust, all the recycled EPS melt block that produced by GreenMax will be guaranteed to be bought back by us at a very good price.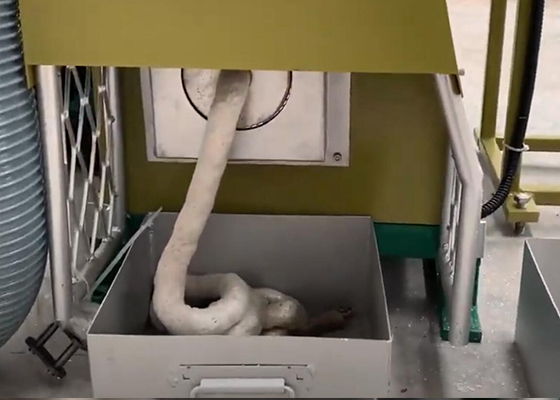 MARS Series
MARS C200
Throughput 200kg/h
EPS Compression Ratio: 90:1
Compressed EPS Density: 600-800kg/m3
Motor Power: 37.5kw
MARS C100
Throughput 100kg/h
EPS Compression Ratio: 90:1
Compressed EPS Density: 600-800kg/m3
Motor Power: 22.9kw
MARS C50
Throughput 50kg/h
EPS Compression Ratio: 90:1
Compressed EPS Density: 600-800kg/m3
Motor Power: 7.5kw