Israel Yogurt Cups Recycling
Yogurt is a kind of nutritious food and is welcome by many people. Although in many Yogurt stores people enjoy the Yogurt in glass or ceramic bowls and cups, which can be reused all the time, a great part of the yogurt products are sold in a plastic cup or bottle packaging. And these plastic yogurt cups or bottles are usually been thrown away and would possibly cause pollution.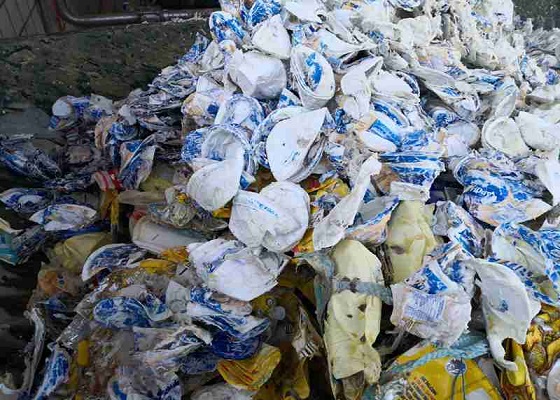 Besides the daily consumed Yogurt cups, the waste yogurt packaging also has another source: line-rejected, date expired, and returned yogurt products, because yogurt has a short shelf life. And how to deal with these wastes that contain heavy residue liquids is a hard problem for yogurt producers, distributors, and even recyclers.
This situation needs to be changed and improved with good waste management. Of course, waste management should be carried out effectively with the support of mechanical, for the sake of saving labor cost and energy.
A customer of GreenMax machine in Israel has bought a set of Poseidon to handle his waste yogurt cup problem. The strong screw power effectively squeezes the residue liquids out from the yogurt cups and bottles and flows into the collection tank. In this way, the liquids can avoid causing pollution and also can be reused as energy. The GreenMax Poseidon helps our Israel customers do the waste management work well.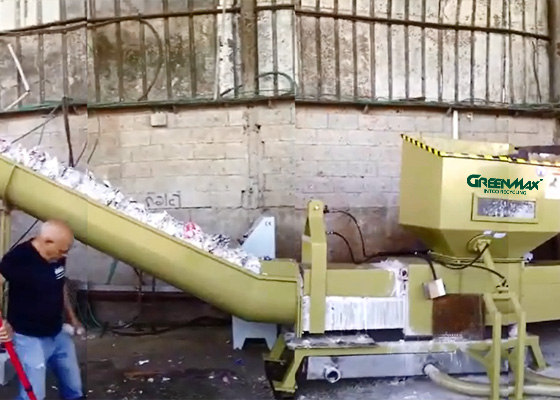 Israel customer with Poseidon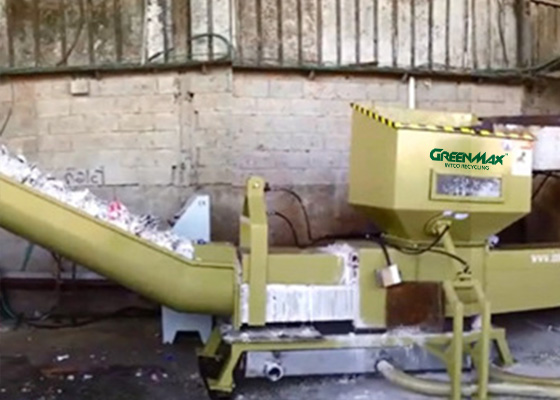 Poseidon deals Yogurt Cups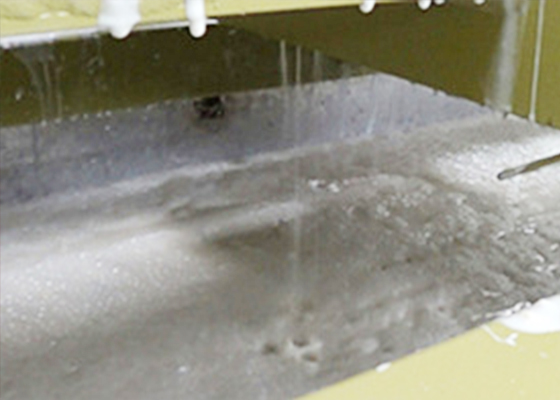 extracting residue liquids