Recycle EPS Logistics Packaging with EPS Densifier: Zero Environmental Cost and High Economic Return
It is believed that no one will deny the saying that interest is the most important thing to drive people's actions, which is also very useful to the logistics industry. Because COVID-19 makes people stay at home for a long time and rely more on online shopping, the logistics industry once again ushers in further development, and the mountain of EPS packaging has undoubtedly become a problem.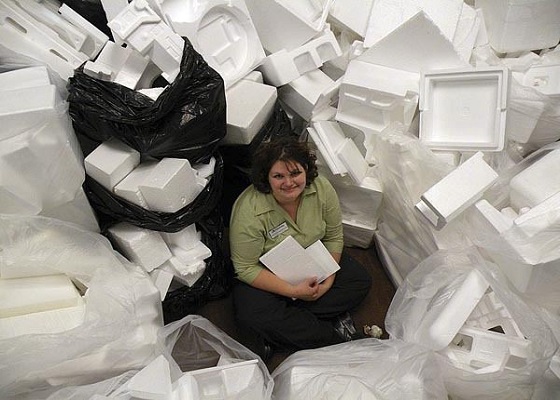 Because of its high-quality performance and low price, EPS is the most common material in logistics packaging, but it is also a kind of material that cannot be recycled easily. Logistics companies will have a variety of considerations, including but not limited to operating costs, local policies, operational difficulties, and so on. In the face of so many uncertainties, it's no wonder that many companies hold the idea of "forget it, landfill directly". But now, if we use EPS densifier to recycle EPS packaging, we are likely to get a situation without harm.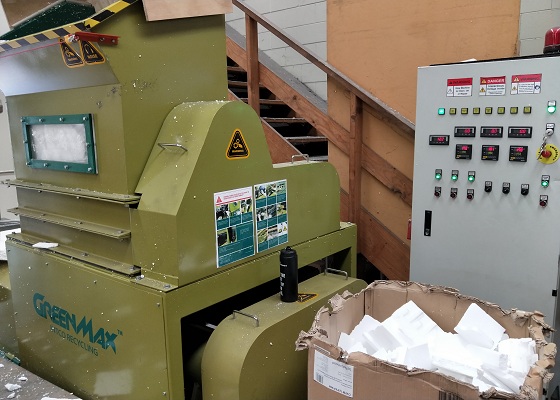 As a kind of EPS recycling machine, EPS densifier is the best way to recycle EPS packaging. Take the famous brand GREENMAX, which has sold 1000 sets of EPS recycling machines to the world, as an example, as long as the EPS packaging is processed through the crushing and hot-melt system of the machine, it will be compacted into hot-melt ingots without any secondary pollution. That is to say, compared with the pollution of sea and soil caused by EPS pieces after landfilling, there is no environmental cost in the treatment of EPS densifier.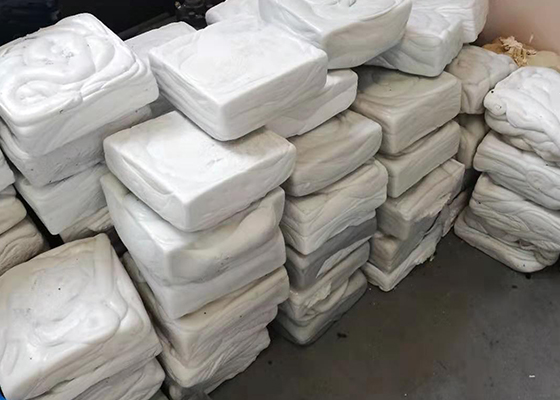 In addition, I believe that logistics companies trying to deal with EPS packaging should know that landfill not only pollutes the environment but also has huge waste management costs, which is obviously not affordable by ordinary companies. However, the EPS densifier treatment method is just the opposite. Take GREENMAX as an example, it has its own plastic particle factory and is willing to buy back the recycled EPS for granulation. This not only won't let customers spend money but also brought them high returns.

Now what the logistics industry needs most is brands and machines like GREENMAX EPS densifier, which can encourage logistics companies to participate in the recycling business in a way of zero environmental costs and high economic returns, and do a good job as green enterprises while developing their own express business.