Personalized Design and Humanized Service of Foam Densifier Attracts More Builders to Recycle Foam
When it comes to foam, people think about furniture, home appliances packaging, meal boxes, and fish boxes. But it is actually more widely used than you think. Foam is also active in our daily life as a building material. But with the change of buildings, the original materials will be eliminated one day, and it is a problem to discard or recycle. I believe that with the improvement of public awareness of environmental protection and more and more people have requirements for the green development of enterprises, recycling is undoubtedly better than discarding.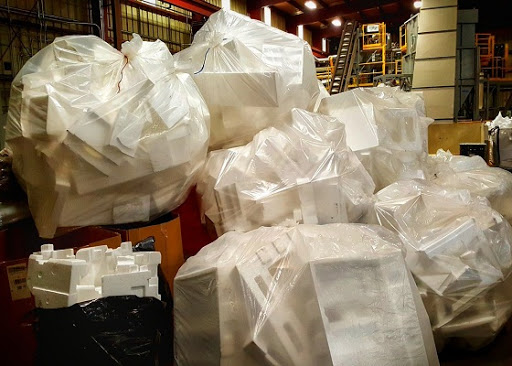 Nowadays, more and more recyclers use foam recycling equipment for the basic treatment of foam waste. However, for builders, although they think it is feasible to use recycling equipment, they will face a variety of problems, and the actual recycling effect is often not as expected. But now the foam densifier designed by GREENMAX has solved all the above problems. The two advantages of GREENMAX foam densifier: personalized design and humanized service can completely solve the problems in the actual recycling process of builders.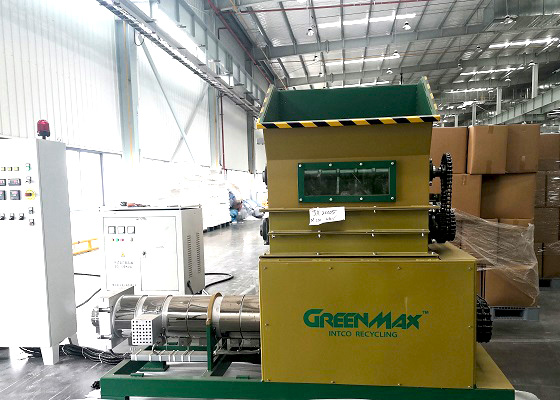 Personalized Design
Maybe many people have heard of a personalized design, but they don't realize how important it is to a product. There is a big or small gap between recyclers. For example, some warehouses can't hold too much foam densifier, and some of them have a lot of waste materials, so if the power is too large, they can't be recycled. In order to deal with these problems, the GREENMAX foam densifier has four models from M-C50 to M-C300.

In addition, if the recycler has some special requirements, such as adding a water cooling system, increasing hopper, etc., no matter how detailed, GREENMAX can meet your detailed requirements.

Humanized Service
No one can guarantee that their equipment is perfect. With the influence of service life and external factors, foam densifier may have some minor faults, which is also a problem that many builders may worry about: if there is a problem with the equipment, how can we solve it?

GREENMAX is equipped with perfect after-sales service for foam densifiers. In many places, such as California, our local engineers will provide door-to-door service if you have problems. If there is no local engineer, we will also provide a video connection to answer questions one by one. In addition, there is an attached manual with the foam densifier, which records in detail the correct method of using GREENMAX foam densifier and the measures in case of emergency, so there is no need to worry.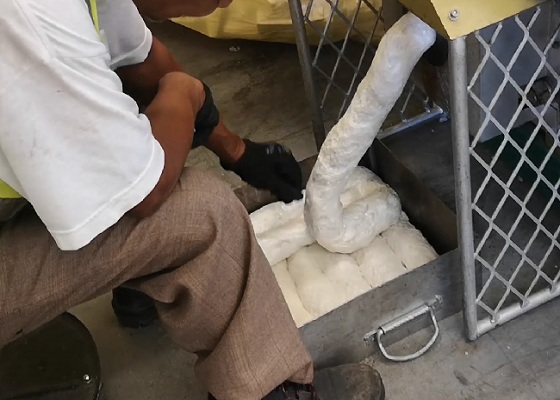 In the third decade of the 21st century, the concept of green continues to promote our progress. Sustainable development is the healthiest way of development in the future. If the waste problem of the construction industry can be incorporated into the recycling system of GREENMAX, it will have a far-reaching positive impact on the future protection of the earth's environmental protection.